Volver a Noticias
Back to News
Immigration advocates urge Florida officials to drop lawsuit on Biden's 'parole' program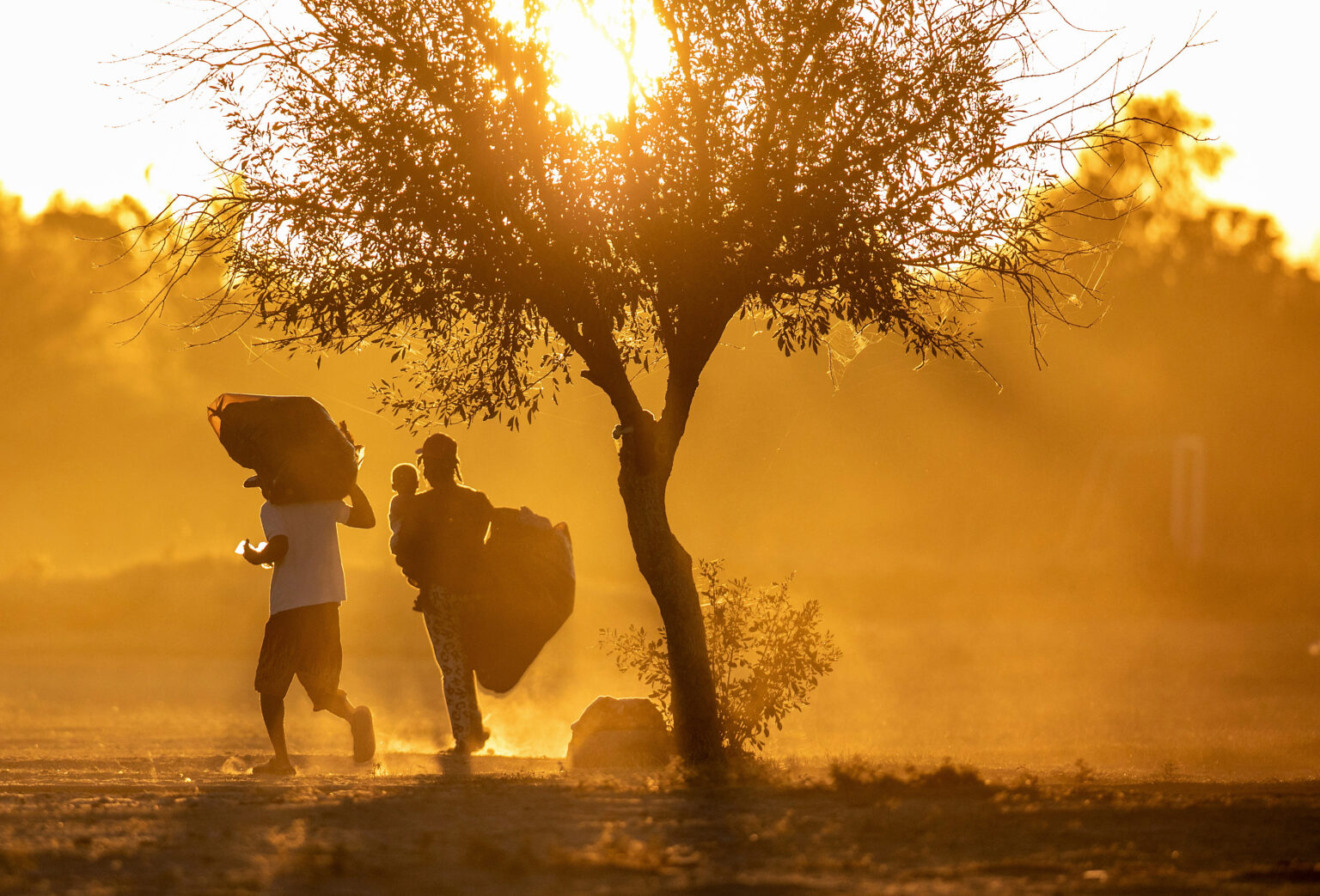 January 31, 2023
Read Time: Minutes
A group of immigration advocates on Tuesday announced their support of the Biden administration's humanitarian "parole" program — which legally allows up to 30,000 migrants per month to come to U.S. shores from Haiti, Venezuela, Nicaragua and Cuba – and urged Florida officials to back off their legal challenge to the plan.
Florida has long been home to large populations from all four of those nations, and recently hundreds of migrants have exited Haiti and Cuba to make the trip to the Florida Keys.
"We cannot fathom or imagine why 20 states are trying eliminate this program," said Ade Ferro, the executive director of the Venezuelan American Caucus on a Zoom call on Tuesday. "The humanitarian parole (program) will in fact, help those 20 states economies and communities."
The Biden administration announced earlier this month that it was extending the parole process for Venezuelan migrants that was originally announced in last October, and would expand it to nationals from Nicaragua, Haiti and Cuba.
Under the program, up to 30,000 individuals per month from those four nations, who have an eligible sponsor and pass vetting and background checks can come to the U.S. for a period of two years and receive work authorization. It's an expansion of a program that the administration first introduced to help bring Ukrainian nationals to the U.S. last April after that country was invaded by Russia, according to a White House fact sheet.
The program also calls migrants from those nations who cross through Panama, Mexico or the U.S. border to be ineligible for the parole process and subject to expulsion to Mexico, the fact sheet states.
In response, Florida Attorney General Ashley Moody joined 19 states attorney generals last week in filing a legal challenge against the plan in the U.S. District Court Southern Division of Texas, claiming that the president's action goes against federal law.
The federal lawsuit stated that Florida would be "irreparably harmed" by the "parole" program.
Tessa Petit, the executive director of the Florida Immigrant Coalition and a Haitian native, says the Biden humanitarian parole program isn't perfect, but it nonetheless it's "wonderful news" for the Haitian community in particular, she says, "considering the current chaos in my home country."