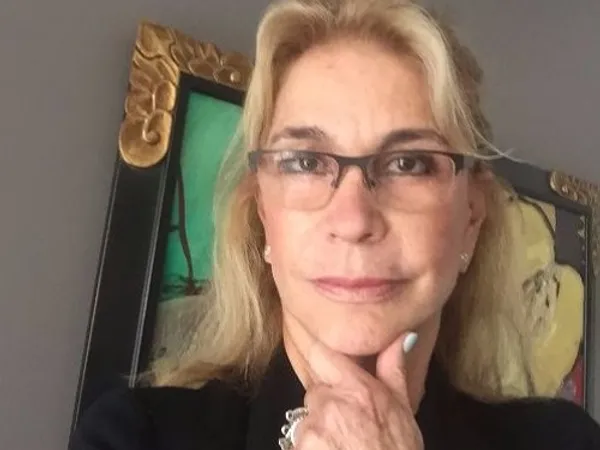 Ana Julia Jatar, PH.D.
Co-Founder and Advisory Board Member
Cofundadora y miembro del Consejo Consultivo
Dr. Ana Julia Jatar is the Chief Editor of El Tiempo Latino in Washington, D.C. and El Planeta Media in Boston, Massachusetts. She is the President and founder of Venezuelan Women in Action, a non-profit organization dedicated to defending women rights in Venezuela, and the President of the Venezuelan American Association of the United States (VAAUS). She is a Former Fellow at the Center for International Development at Harvard Kennedy School and a Former Fellow and Communication Director at the Carr Center for Human Rights Policy at Harvard Kennedy School. She is the author of the book "Apartheid in the XXI Century: Information Technology at the Service of Political Discrimination in Venezuela" (2006). She received her MBA from York University in Toronto, Canada and a Ph.D. in Economics from the University of Warwick, U.K.
La Dra. Ana Julia Jatar es la editora en jefe de El Tiempo Latino en Washington, D.C. y El Planeta Media en Boston, Massachusetts. Es presidenta y fundadora de Mujeres Venezolanas en Acción, una organización sin fines de lucro dedicada a la defensa de los derechos de las mujeres en Venezuela, y presidenta de la Asociación Venezolana Americana de los Estados Unidos (VAAUS). Es ex becaria del Centro para el Desarrollo Internacional de la Escuela Kennedy de Harvard y ex becaria y directora de comunicación del Centro Carr para Políticas de Derechos Humanos de la Escuela Kennedy de Harvard. Es autora del libro "Apartheid en el Siglo XXI: Tecnologías de la Información al Servicio de la Discriminación Política en Venezuela" (2006). Recibió su MBA de la Universidad de York en Toronto, Canadá y un Doctorado en Economía de la Universidad de Warwick, Reino Unido.